Teenage Mutant Ninja Turtles Acrylic Cases - More coming soon!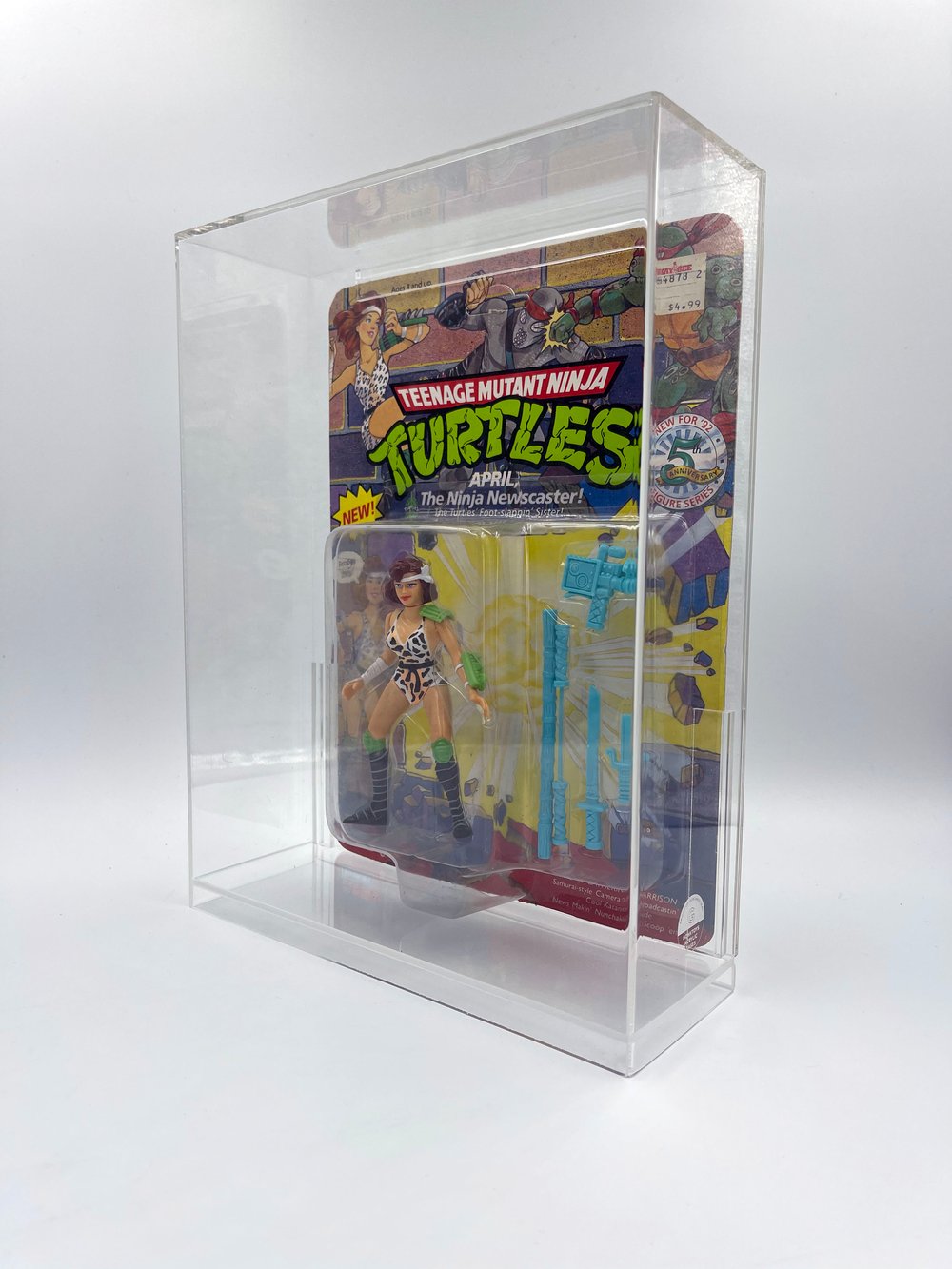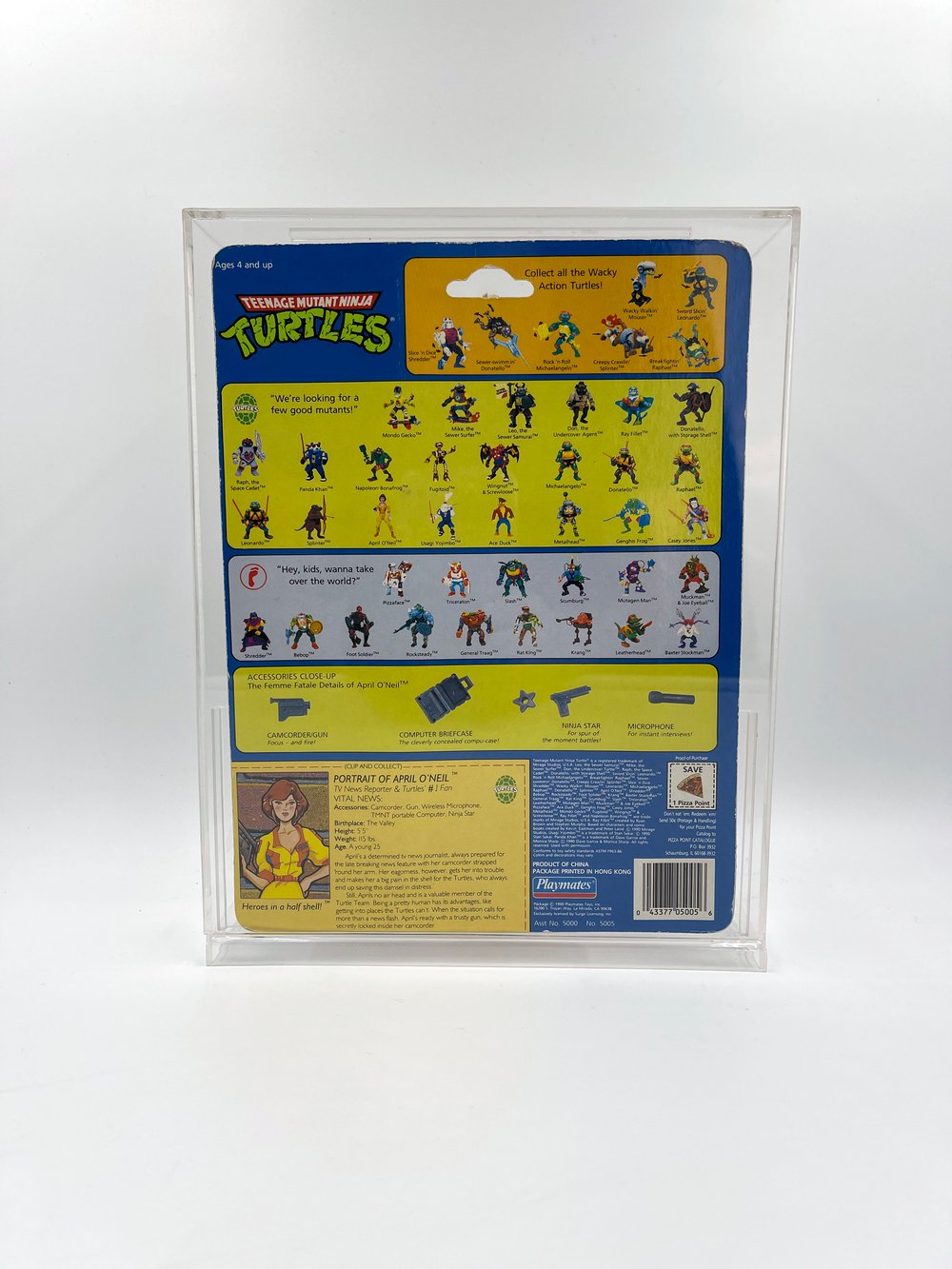 Temporarily sold out! More coming soon!!
Pre order now
Estimated shipping end of May- Beginning of June 2021
Lines known for working:
88-92 Teenage Mutant Ninja Turtles
Kelian - Oficial Luchadores
The Original ToyMakers San Francisco - CMLL
BanDai - Masters
and more
Designed For CardBack Sizes
10.35" x 7.8"
Internal Case Depth
2.8"
Pre Orders charge at check out!
No Refunds
Action figures not included.