Gonk Acrylics - Peg Stands!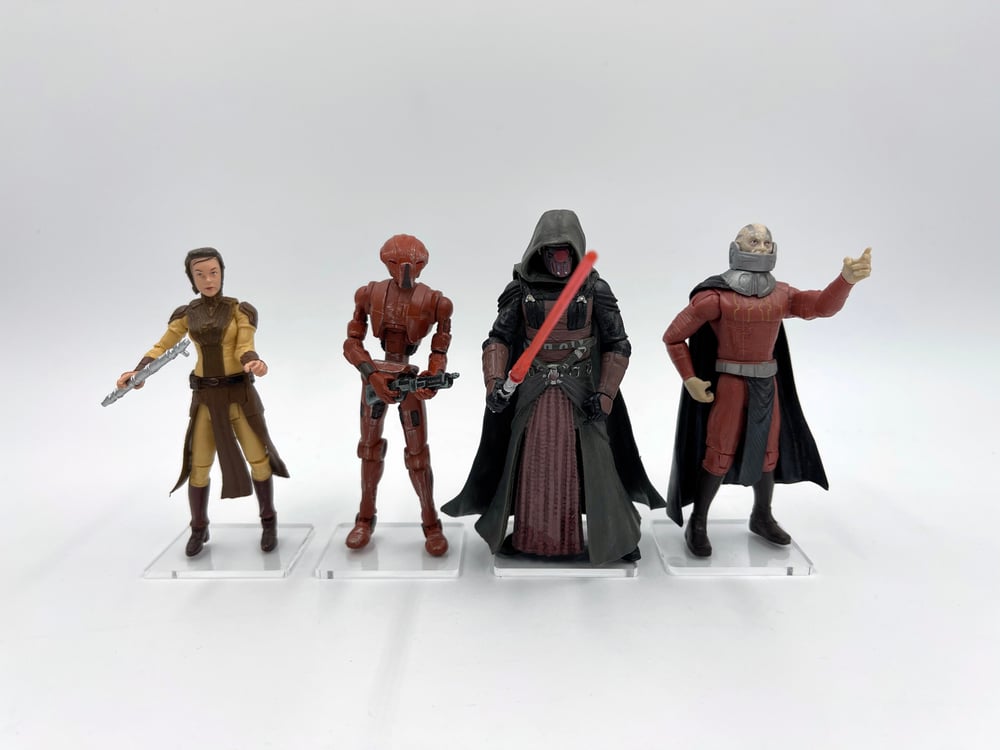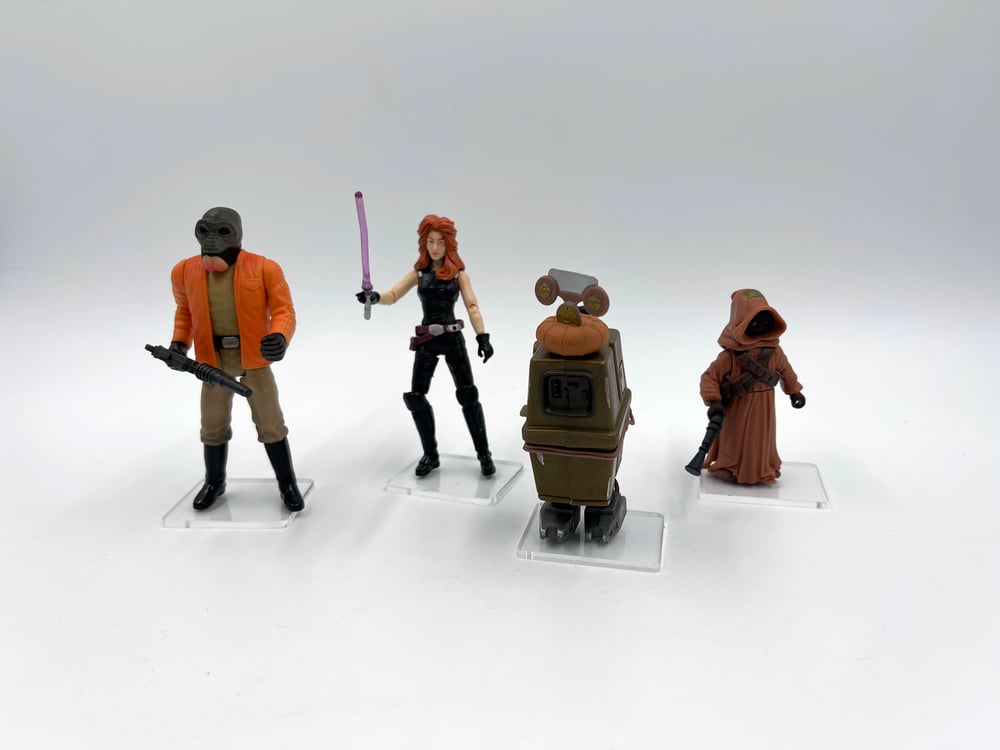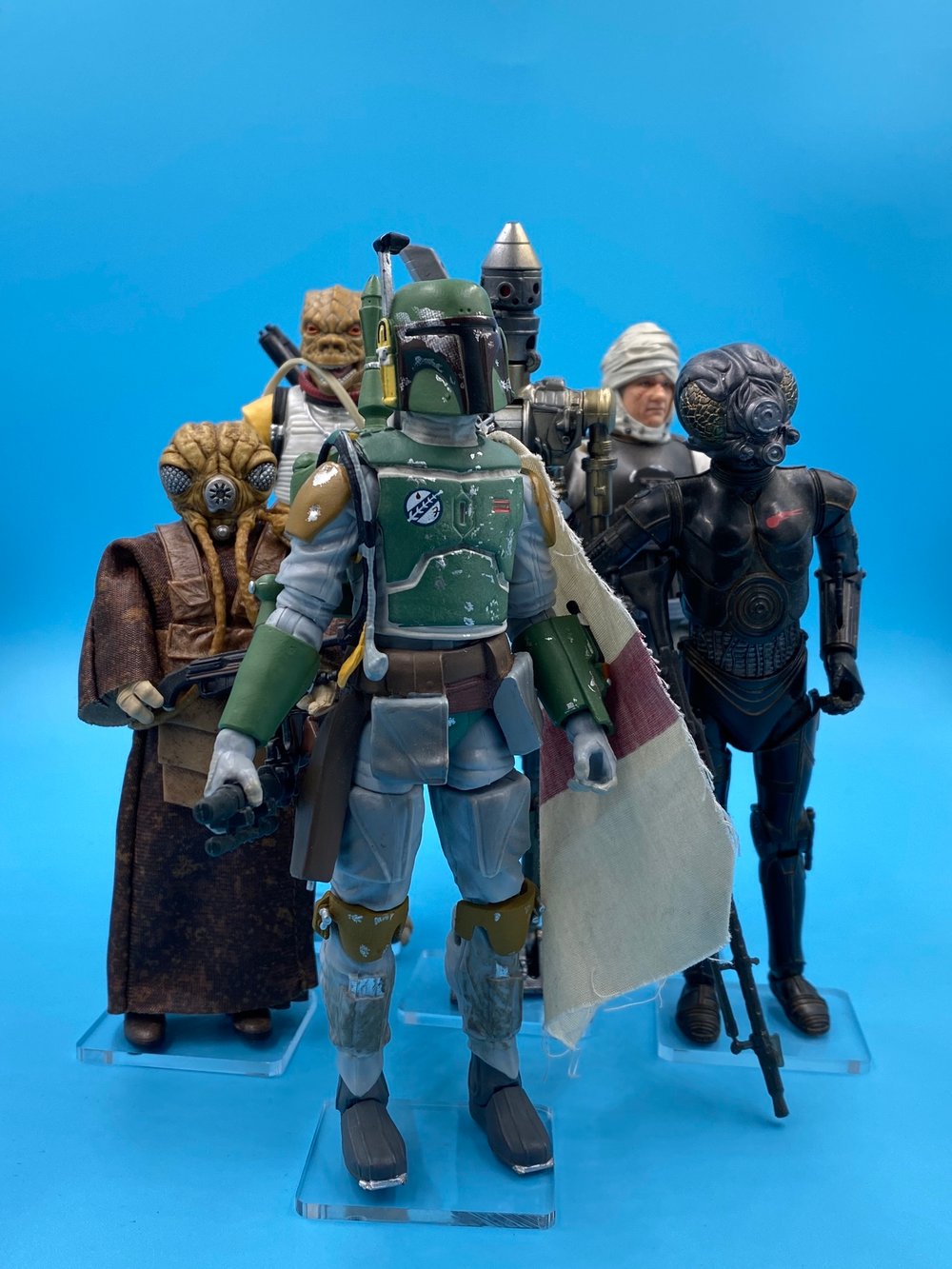 Redesigned peg stands for Vintage Action Figures!
See list to match figures to stand for best position option!
3 Styles designed for perfect placement of Vintage Star Wars Kenner:
A - Available now
B - Available now
C - Available now
POTF2 & Modern - Star Wars 3.75" (1995-2020 Star Wars Lines)
Black series - 6" available now
TMNT - Vintage available now
Other Lines included Black Series 6", TMNT, Ghostbusters 6" and more!
Recommend style C for black series 6"
40$ Velvet GonkToys Bag of 20 Acrylic Peg Stands Shipped in the USA
Bulk pricing coming soon. Email Tony@Gonktoys.com
Action figures not included!
Stands Fit 8 across on a GonkToys Acrylic Riser A and B