BTTF 2 ReAction Figure – Griff Tannen (Amazon Exclusive 2020) - Pre-Order ***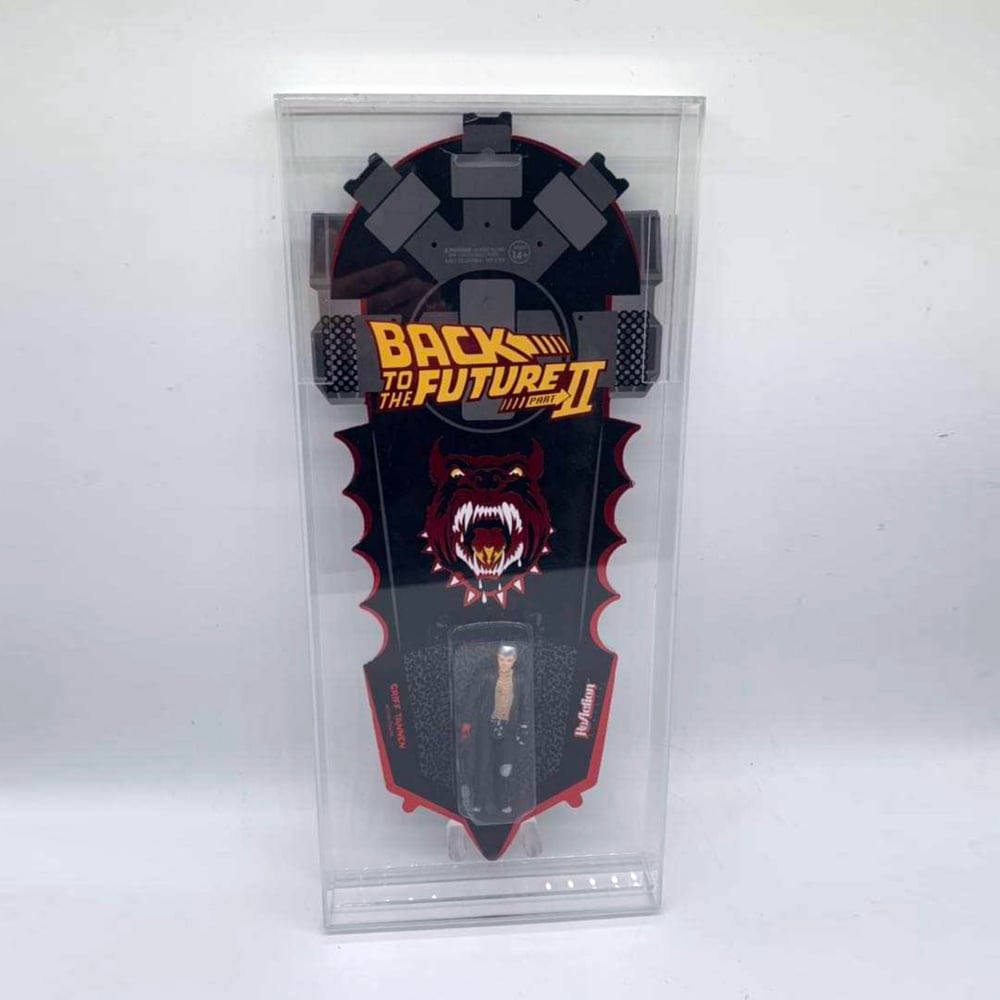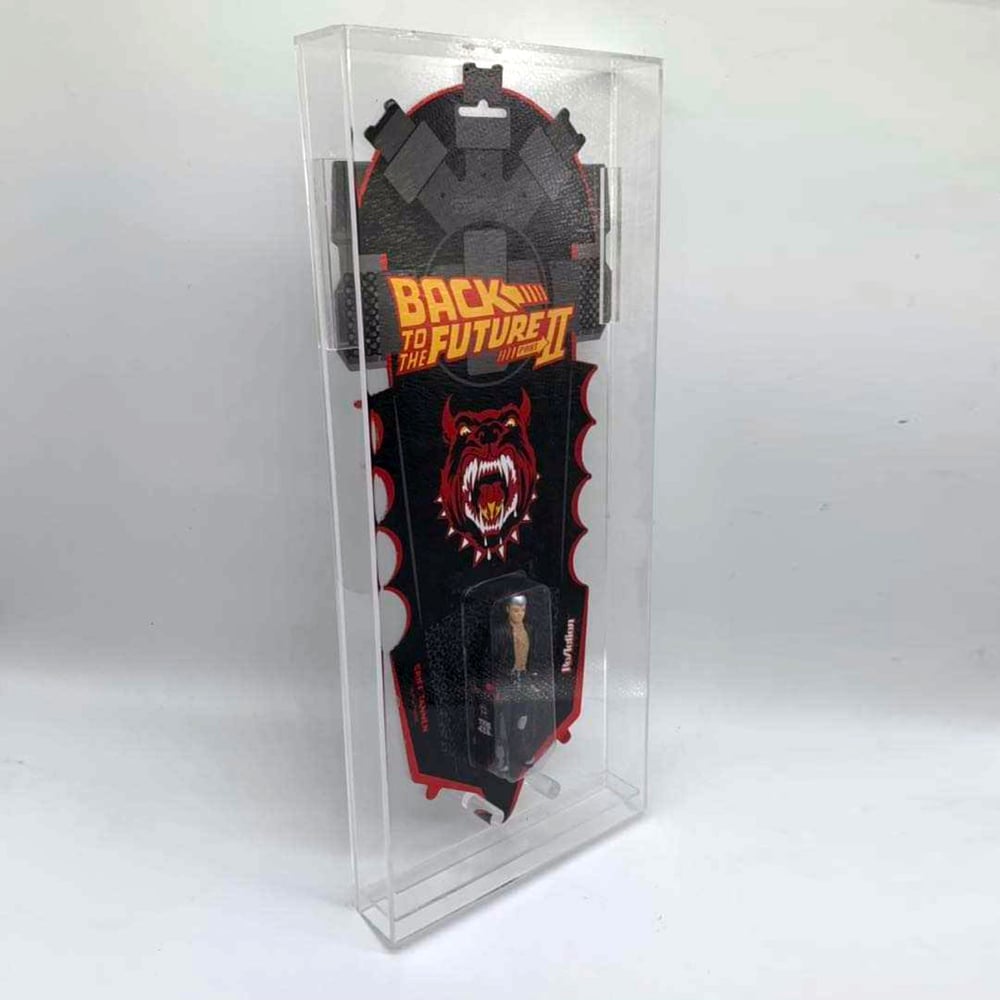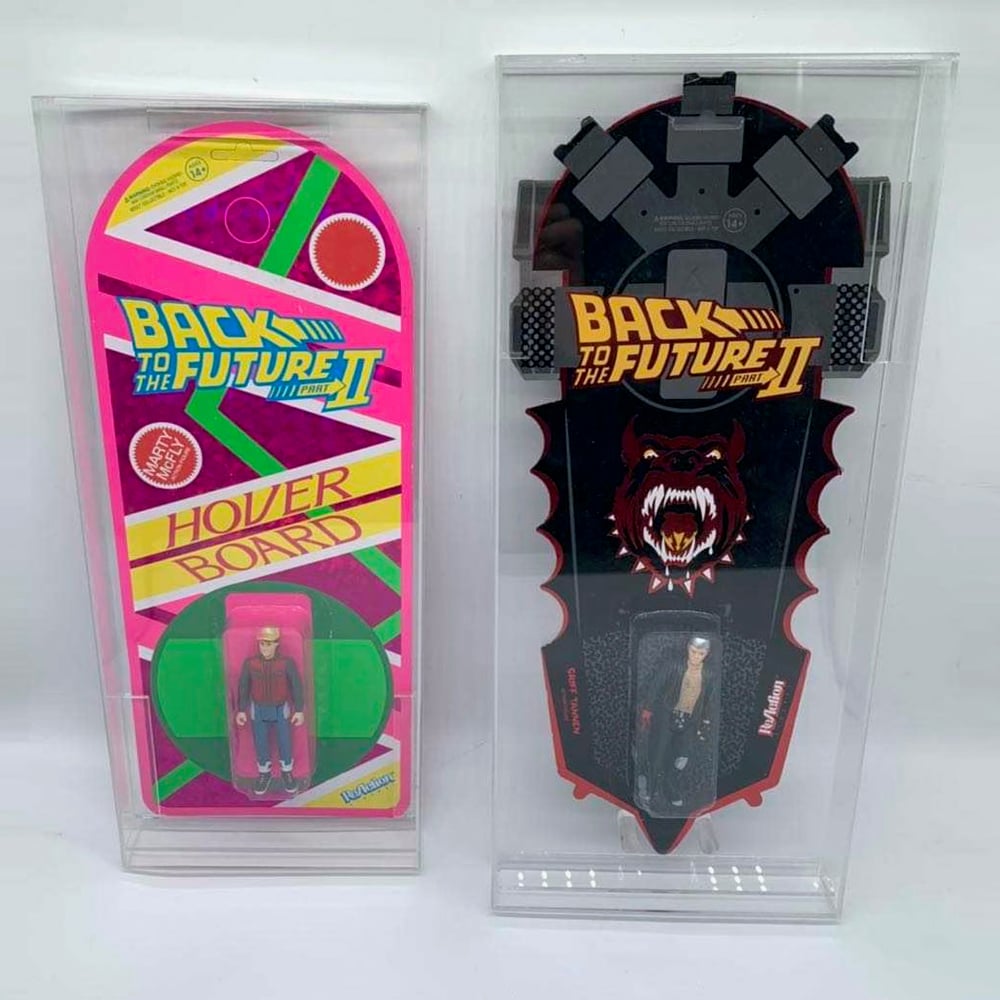 Arylic Display Case for the
BTTF 2 ReAction Figure – Griff Tannen (Amazon Exclusive 2020)
Pre-order is planned to ship March 2021
This will be a pre-order only! not to be stocked, once its done its done!
Limited to 100 cases will be made!
Action Figures not included
Payment for pre-orders are charged at checkout.
No Refunds
Marty Case Shown for reference of size
this is a larger case with a special design which is different from all our cases
please see https://www.instagram.com/p/CKF6DsvAsHf/?igshid=1fb450qs2b6yw
for more reference how it operates.